GoToConnect – Remote work tools to keep your business moving.
At a ski resort in the U.S. state of Utah, in February 2001, 17 software…
You wanted a list of project management skills, and you're going to get one. But beyond that, I'm betting that…
Read More
Project roadmap: redundant artifact or secret weapon? When you need to present your project in…
In this post, we'll cover everything you need to know to get started with PPM,…
You hear the term RACI, and inwardly groan. Far from the slightly exciting-sounding acronym, it…
Listen to the DPM Podcast
The Skinny On Project Management – Beyond Theory & Best Practice, How To Make Magic Happen.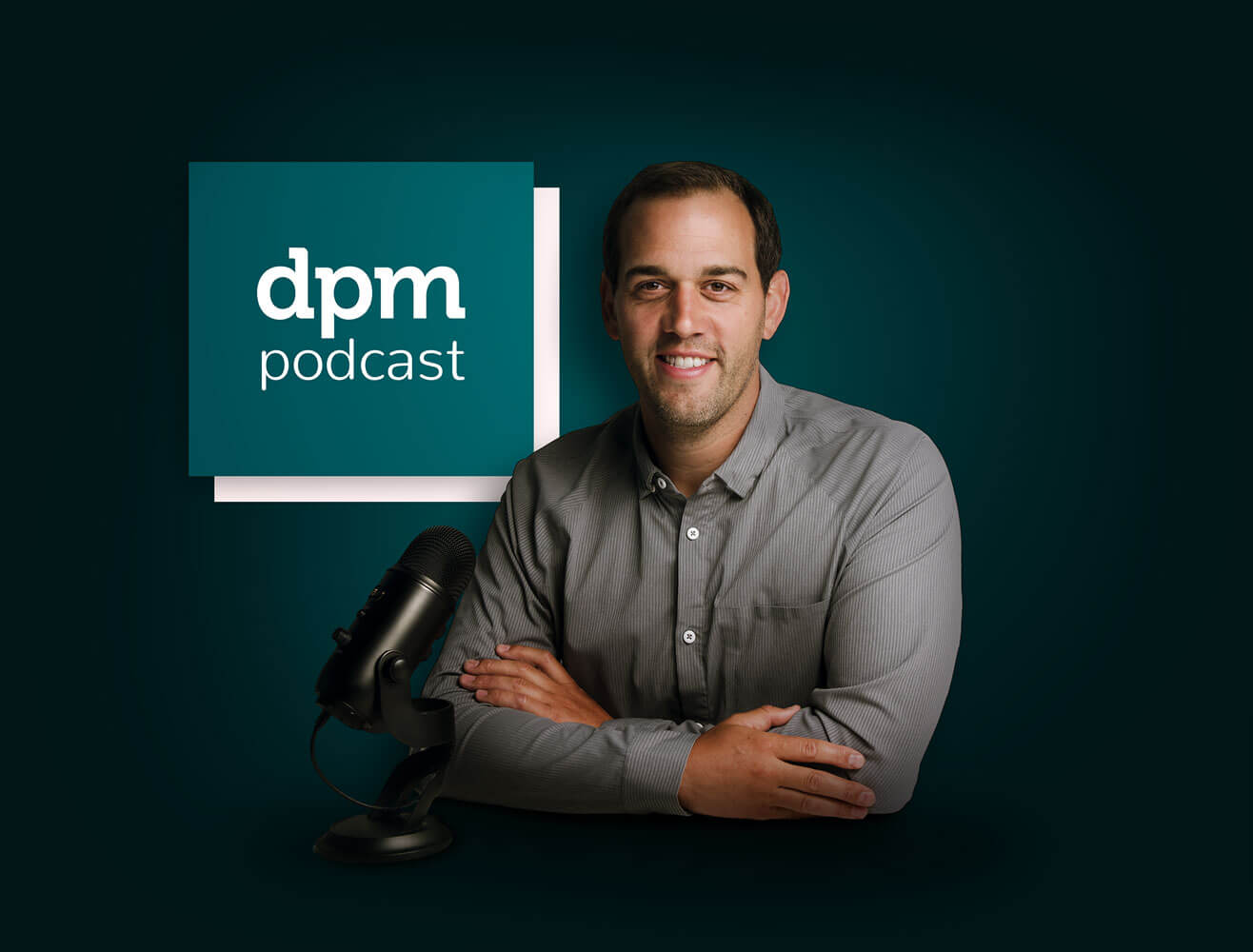 Learn how to maximize your team's time by creating workflows that streamline your project processes…
Get The Benefits of DPM Membership
We've partnered with digital PM industry leaders to provide a fresh, ongoing supply of training and resources to boost your skills, train with industry leaders, and tame the chaos of your digital projects!
LEARN MORE
Someone asked me, "How do I manage my team if my team is just sloppy?"…
What should you have in your project manager resume? What should you not have in…
In this video, Kelly and I answer some common project management career questions. Tune in…
Become confident managing complex digital projects.
Mastering Digital Project Management.
Learn all the skills you'll need to confidently manage complex digital projects, teams and stakeholders.
Next class starts on February 1st, 2021. Limited spots available.
LEARN MORE ABOUT OUR COURSE
Tools For Digital Project Managers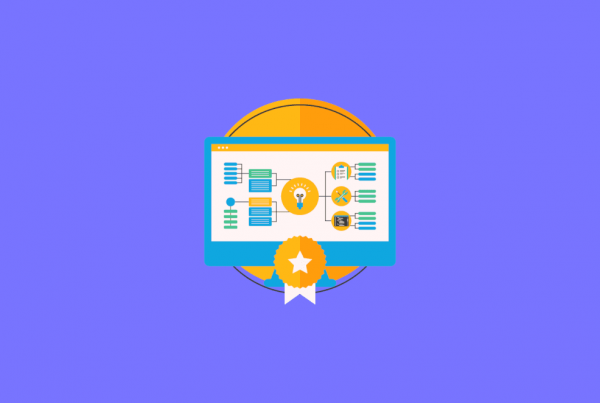 You can use mind mapping software to brainstorm ideas and create beautiful data visualizations. Discover…
You're asking, "Are there any better alternatives for Microsoft Project out there?" Yes! We've reviewed…
Replace your clunky Excel sheet with the resource scheduling software that'll help you work smarter.…
A kickoff meeting sets the course and tone for projects so we've created a complete guide to doing it right. Plus, you can download a project kickoff meeting agenda template.
Learn the differences, advantages, and types of projects each methodology is best suited to and how to implement a hybrid approach.