Expert-crafted workshops, templates, and ebooks
To get ahead in your DPM career.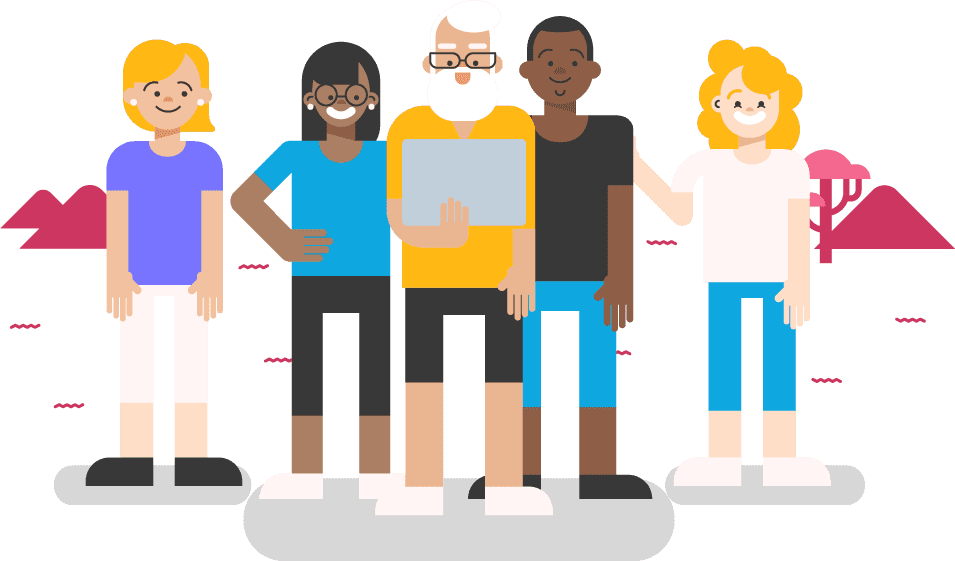 Boost your career with practical training, incredible resources and amazing community support.
Boost your career with Masterminds
Fresh insights on your projects & process
Powerful project and career accountability
Peer mentorship to tackle your big challenges
LEARN ABOUT MASTERMINDS
Master your project skills with Monthly Workshops
Simple 'how-to' guidance for tricky topics.
Powerful results with actionable takeaways.
Amazing, simple to use, templates & samples.
CHECK OUT THE WORKSHOPS
Take control of your projects with Samples & Templates
Save time with instant access to 50+ useful resources.
Easy to use, edit and repurpose for your needs.
Everything you need to properly manage projects.
CHECK OUT THE TEMPLATES
Tame your project chaos with Office Hours
Simple access to expert advice.
Proven fixes for your toughest challenges.
Useful feedback to get you back on track.
LEARN ABOUT OFFICE HOURS
Connect & get community support in our Slack Team
Network with 3000+ industry peers.

Ask questions, get answers.

Find and post DPM jobs.
Learn best practice with DPM Ebooks
Get instant access to a library of e-books that you can download anytime.

Learn how to master key parts of the DPM role. 
CHECK OUT THE EBOOKS
Discounts On Courses, Coaching & Tools
Score exclusive Members-only discounts. Get exclusive deals on various project management tools and software, as well as  $100 off The DPM School (an online course to learn proven techniques for managing projects) and 15% off DPM coaching (1:1 expert coaching to refine your approach to your projects and career).
The words "project" and "manager" don't have to be in your job title at all—Membership offers training and resources for anyone who manages projects in the digital industry, including people with job titles like:
Project Coordinator

Project Director

Digital Producer

Account Manager

Agency Owner

Office Manager
Strategist

Editor

Digital Marketer

Web Developer

Head of PM

IT Lead
Operations and PM Manager

Production Manager

Chief Marketing Officer

Associate Producer

Customer Success Specialist
Pricing
Upgrade, downgrade, or cancel anytime.
Access to Slack group
50+ Templates & Samples
Workshops (live and on-demand)
Ebooks
Office Hours
$100 discount on DPM courses
Discount on DPM coaching
DPM Masterminds
Access to Slack group
50+ Templates & Samples
Workshops (live and on-demand)
Ebooks
Office Hours
$100 discount on DPM courses
Discount on DPM coaching
DPM Masterminds
We're happy to answer! Please send us a message: