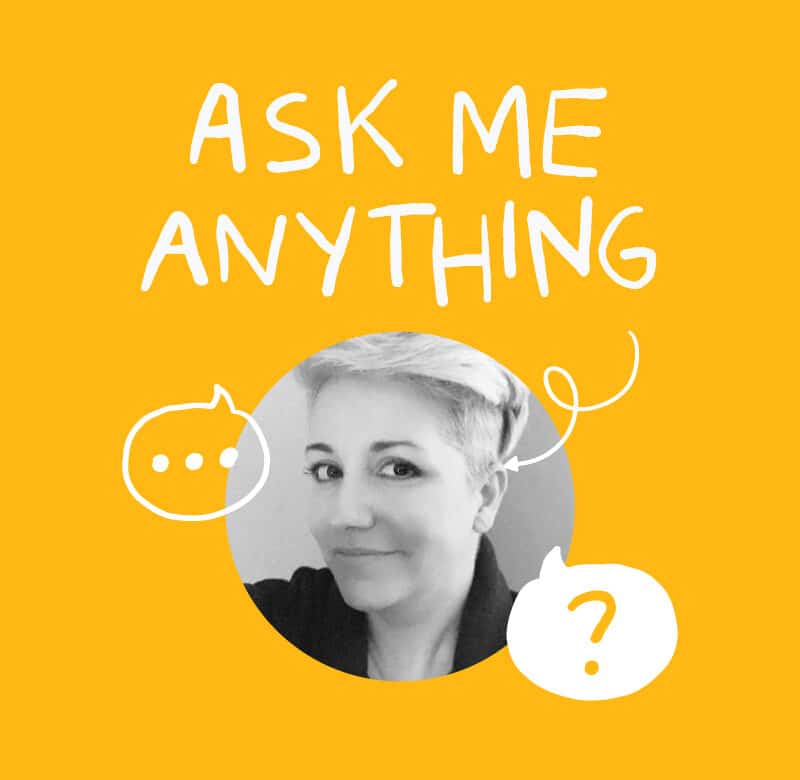 How to Make Good Decisions for Your Career
More details on this event are on the way. Stay tuned!
Guests
Patrice Embry
Freelance Project Manager and PM Consultant, Certified ScrumMaster
I'm Patrice Embry, a freelance digital project manager and Certified ScrumMaster. After 20 years in the field, I've been fortunate to work for agencies, corporations, and everything in between. My clients have spanned far and wide across verticals - pharmaceutical, finance, construction, ecommerce, race cars, you name it. My client roster includes Exxon Mobile, Merck HCP Education, Lundbeck Pharma, ACLU, Anti-Defamation League, GS1, SEI Investments, Simple Finance, and many more. I've worked on large scale websites, mobile apps, CRM and CMS systems, even print! I'm passionate about project management philosophy - it shapes what I do every day. My website is http://patrice-embry.com, and you can find me on Twitter @patrice108.
This content is exclusive to DPM Members!
DPM Members get:
Instant access to expert-crafted templates to save you time.
Workshops, mentorship, and community support to grow your career.
Ebooks to guide you through the PM role.
Want in?