PM—and especially digital PM—is still a young industry. It's hard to know what to aim for in your career as a project manager.
Join Suze Haworth, freelance Project Director with 14 years of experience in the PM game, is bringing a workshop packed with career-changing advice, so don't miss it. You'll learn the different levels of PM roles, salary info, factors that impact how much $ you make, books and training that can make a real difference in your work, and skill areas to focus on to grow your career.
Watch the workshop:
This content is exclusive to DPM Pro Members!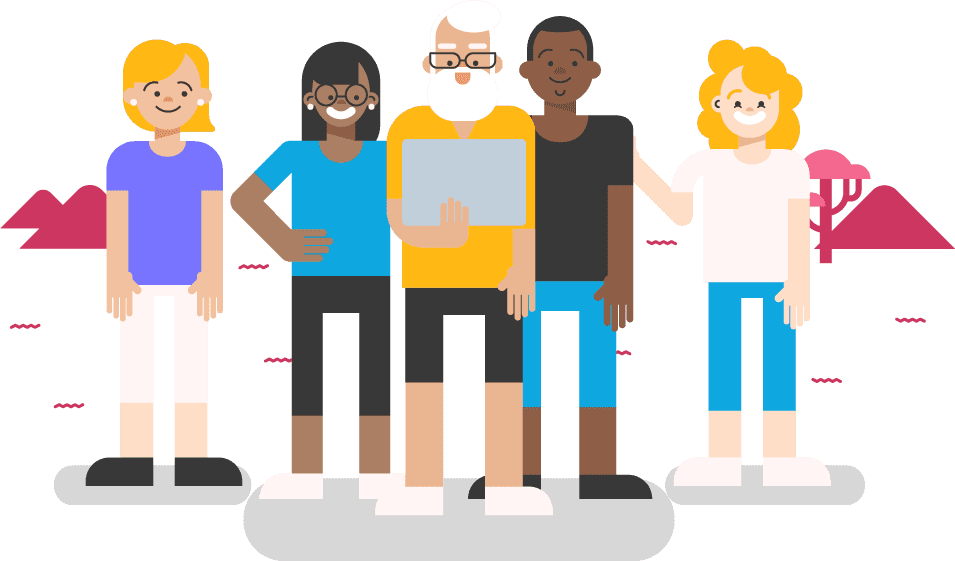 DPM Pro Members get:
Instant access to expert-crafted templates to save you time.
Workshops, mentorship, and community support to grow your career.
Ebooks to guide you through the PM role.
Want in?
JOIN OUR PRO MEMBERSHIP