Mistakes. They're not something we often want to talk about. 
Even in a world that preaches the business value of "failing fast", none of us are too keen to have our projects tanks right before our eyes. We all make mistakes that can have negative impacts on our projects, no matter how experienced we are—but if we use our mistakes as opportunities to begin again (this time better!), we're on the right track.
Watch and learn as Ben Aston, Founder of The Digital Project Manager, brings over a decade of project management experience to explain the 5 most common mistakes that most project managers make—and how to fix them.
Watch the webinar:
This content is exclusive to DPM Members!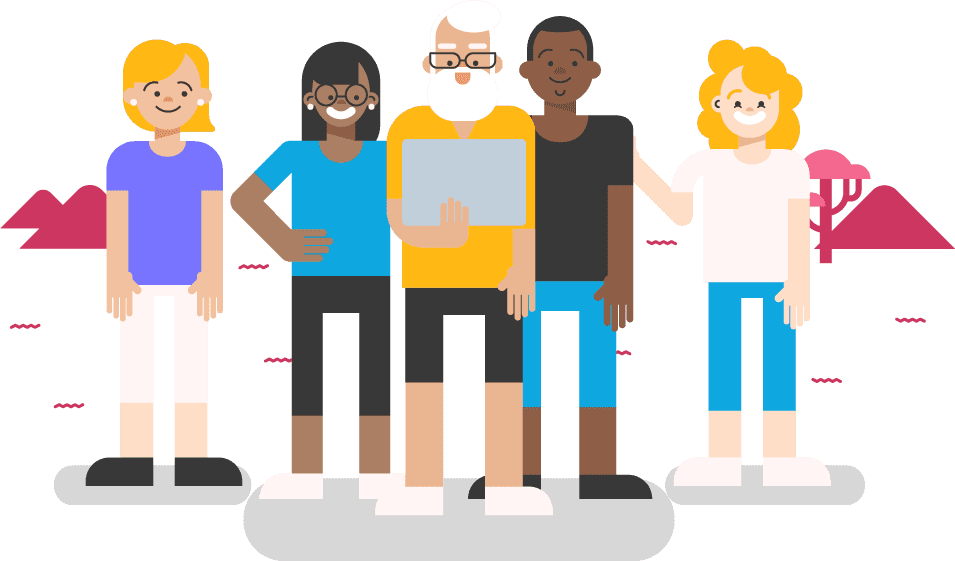 DPM Membership is currently restricted to a limited number of Beta Members, but we're rolling out Membership for everyone in July.
Put your name on the waitlist to learn more about Membership perks and be notified when Membership goes live!
Join the Waitlist