In my first job as a project manager, I very clearly remember having a conversation with my boss: he observed that high performance teams seem to be able to deliver almost whatever challenges are thrown at them. Conversely, bad teams always find a way to under deliver.
This conversation has always stuck with me. Not least because I think he was right. At least, from my time as a project manager I've always found this to be true.
As project managers, we don't always g...
This content is exclusive to DPM Members!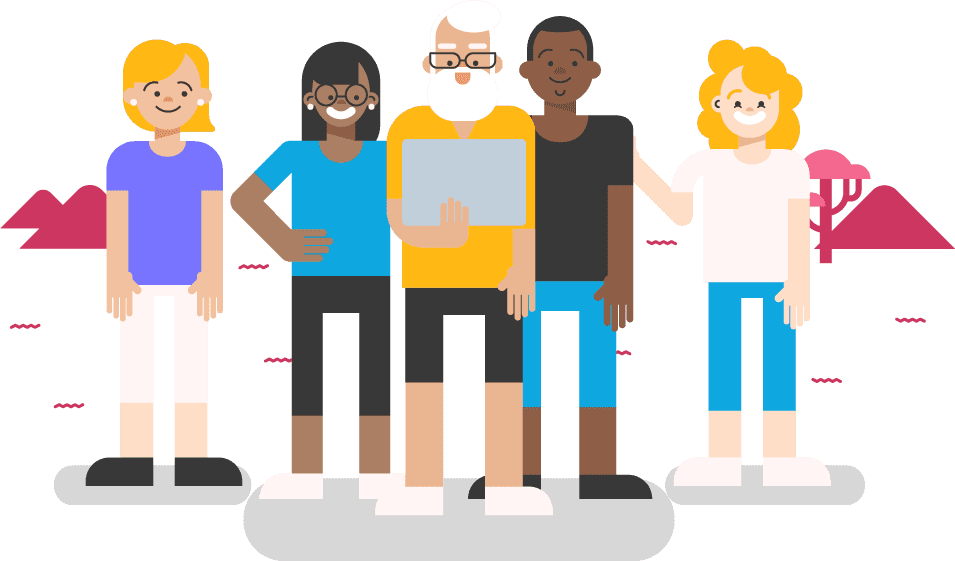 DPM Membership is currently restricted to a limited number of Beta Members, but we're rolling out Membership for everyone in July.
Put your name on the waitlist to learn more about Membership perks and be notified when Membership goes live!
Join the Waitlist