Mastering Digital Project Management
SELF-PACED Edition
Get confident managing complex digital projects through our in-depth, on-demand course crafted to fit your busy schedule.
This course is perfect
for you if
You're looking for formal training with a flexible schedule.

You want to develop confidence in managing complex, digital projects.

You're looking for boosting your management and leadership skills.
An In-Depth, On-Demand Online Course
Get solid foundation on digital project management.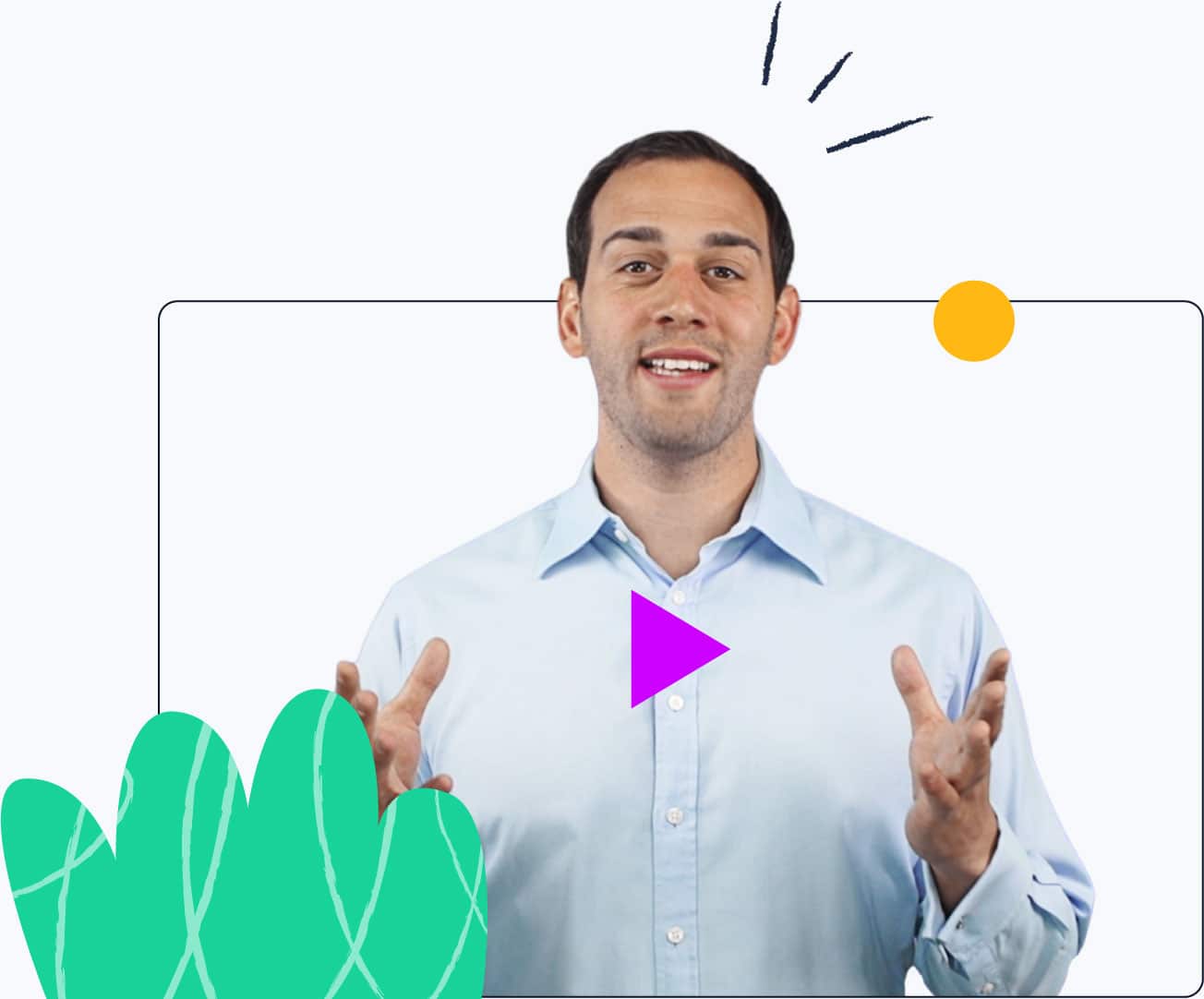 7 VIDEO LESSONS
Approximately 1 hour each. Provides core content for each lesson's topic. Watch the video, ask questions, and provide feedback through the Eduflow learning platform.
Course Outline
Walk away with these skills:
Lesson 1: Define your role, tools, and approach.
Lesson 2: Initiate projects with effective kick-offs, discovery, and briefing.
Lesson 3: Create realistic timelines and plans that truly guide your projects.
Lesson 4: Build accurate estimates and understand different pricing models.
Lesson 5: Create a reliable, functional Statement of Work.
Lesson 6: Deal confidently with real-world challenges.
Lesson 7: Strengthen your leadership skills to build high performing teams.
On-Demand Course
Participate at a time that works best for your schedule.
Group Rates
Enroll your team and grab up to 20% discount. Contact us for details!
01. Can I Claim PDU's?
02. Do I Get A Course Certificate?
03. Can I Upgrade To Standard Or Extended Course Later?
Got Questions?
We're happy to answer! Please send us a message: