An in-depth, on-demand digital project management course that fits your busy schedule.
This course is perfect for you if
You're looking for formal training with a flexible schedule.
You want to develop confidence in managing complex, digital projects.
You're looking for boosting your management and leadership skills.
An In-Depth, On-Demand Online Course
Get solid foundation on digital project management.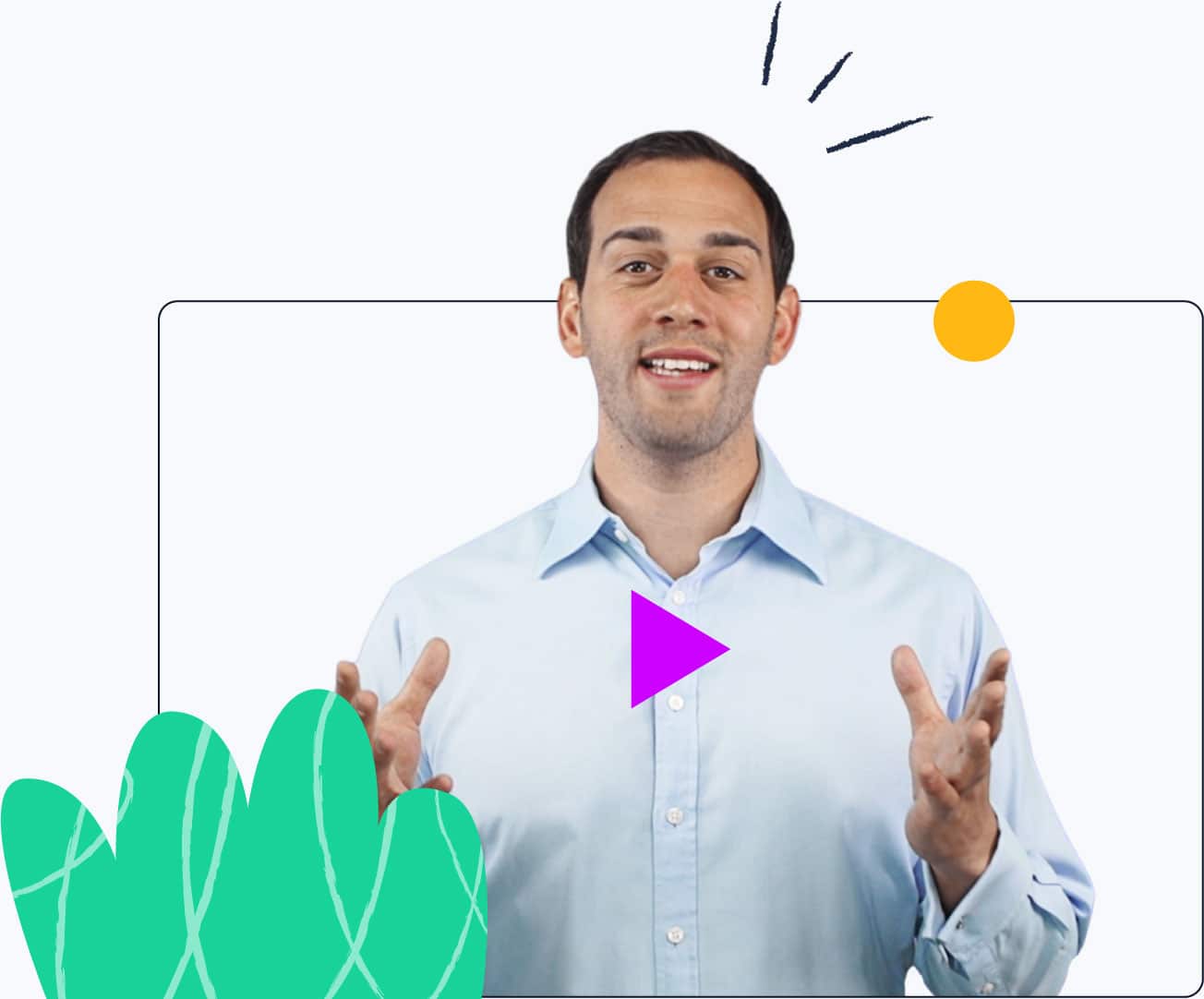 Approximately 1 hour each. Provides core content for each week's topic. Watch the video, ask questions, and provide feedback through the Eduflow learning platform.
Walk away with these skills:
The intro video lesson covers the PM essentials—get a solid understanding of the project management lifecycle, methodologies, and tools. This video module includes:
What's Project Management
The Project Management Lifecycle
Project Management Methodologies
How To Choose A Project Management Tool
The Project Manager's Toolkit
Lesson 2 brings us to project initiation, with the video lessons covering aspects like getting setup on a project and leading a kickoff meeting with teams and clients. This video lesson covers these topics:
How Agencies Deliver Work – Project Process
How To Get Setup On A Project
How To Engage The Team
How To Kickoff Projects With Your Team
How To Kickoff Projects With Your Clients
How To Start Projects Right – Project Discovery
How to Get On Track For Success
How To Get Good Work Done
In Lesson 3, you'll learn fundamental techniques for planning your projects, and we'll take you through the specific steps for creating a project timeline with a detailed walk-through. This video lesson covers these topics:
Principles For Project Planning
How To Create A Project Plan
Project Plan Building Walkthrough
How To Build An Agile Project Plan
During Lesson 4, we dive into the challenging topic of project estimates—you'll learn different estimation techniques and pricing models, and we'll walk you through the steps of creating a project estimate. This video lesson covers these topics:
Principles for Estimating Projects
Pricing Models
Estimation Techniques For Digital Projects
How To Build A Project Estimate
Project Estimate Walkthrough
How To Tackle Estimating Challenges
In Lesson 5, we provide a walk-through that shows you how to craft a Statement of Work. This video lesson includes:
Principles For Statements of Work
How To Create A Statement of Work
Statement of Work Walkthrough
How To Use A Statement of Work
In Lesson 6, we dive into the trickier aspects of project management—you'll learn how to deal with projects when they don't go as planned. We share communication and negotiation techniques for managing risk, conflict, and difficult conversations. This video lesson covers these topics:
How To Manage The Day To Day Of Projects
How To Manage Meetings
How To Track & Reporting Progress
How To Manage Risk
Why Projects Fail
How To Have Difficult Conversations
How To Negotiate
How To Get Projects Back On Track
How To Manage Quality
How To Go Live
How To Close Projects
In the final video lesson, you'll learn important soft skills that separate a good PM from a great one. We'll cover topics like casting vision, building momentum in your teams, and being the most productive you can be. This video lesson covers these topics:
How To Cast Vision
How To Build A Great Team
How to Manage An Effective Team
How To Build Momentum
How To Be Effective & Productive
How To Keep Up With Everything
How To Be Better
How To Continue Your Learning
On-demand course
Participate at a time that works best for your schedule.
For those interested in using this course for PDU's, please note we've not yet completed our registration as a PMI R.E.P. so while you can claim 7 category-4 PDU's for taking the course yourself, at this stage, you won't be able to use the course to claim category-3 PDU's.
No. The DPM School certification is available for those who take the Standard or Extended course only.
Definitely! You can benefit from hands-on assignments, templates, samples, office hours, plus 14h of extra content. Contact us and we'll set you up in one of our next classes. Your Basic course purchase will be taken as credit, so you'll just need to pay for the difference.
We're happy to answer! Please send us a message: