Master The Art Of Digital Project Management
Develop the instinct, judgment, and leadership skills needed to deliver complex projects that revolve around people, pixels, and code.

Take the stress out of digital projects
Our program equips you with the mindset, the skill set, and the tool set to lead projects confidently in a digital context.
Our Recipe For Mastery
Practical lessons built by real digital PMs

Hands-on practice using actual project scenarios

Expert-led discussions and mentorship via Slack

A strict focus on interactive digital media throughout
Get a free preview
Sign up for a free lesson, the full program brochure, and a way to get the course funded through work. No credit card required!
We've trained 700+ professionals in virtually every industry.
What our grads are saying
I took the course at the beginning of my first ever PM job. It was a great way to have a deep-dive and put some of what I learned into practice from day one!
Aldona Kmiec
Digital Producer
What sets this course apart is its emphasis on practical application. This hands-on approach allowed me to develop a deeper understanding of how to lead digital projects successfully.
Rajat Shukla
Project Manager
I took the course for some formal training even though I had many years of experience. I highly recommend the DPM School regardless of where you are in your PM career.
Brian Phillips
Senior Digital Project Manager
We're A PMI Authorized Training Partner
Need PDUs to maintain your certification from the Project Management Institute? Our program is now eligible for pre-approved PDUs across all sides of the talent triangle.
Full course details
No sugar coating.
Our program is practical, hands-on, and unfiltered. We tell it like it is, and we don't gloss over the realities of project management in a digital world.
Watch the video for the full details!
Get equipped for the future of digital
Become confident in your planning, learn to pivot when things go off track, and fill in your blind spots in the digital landscape.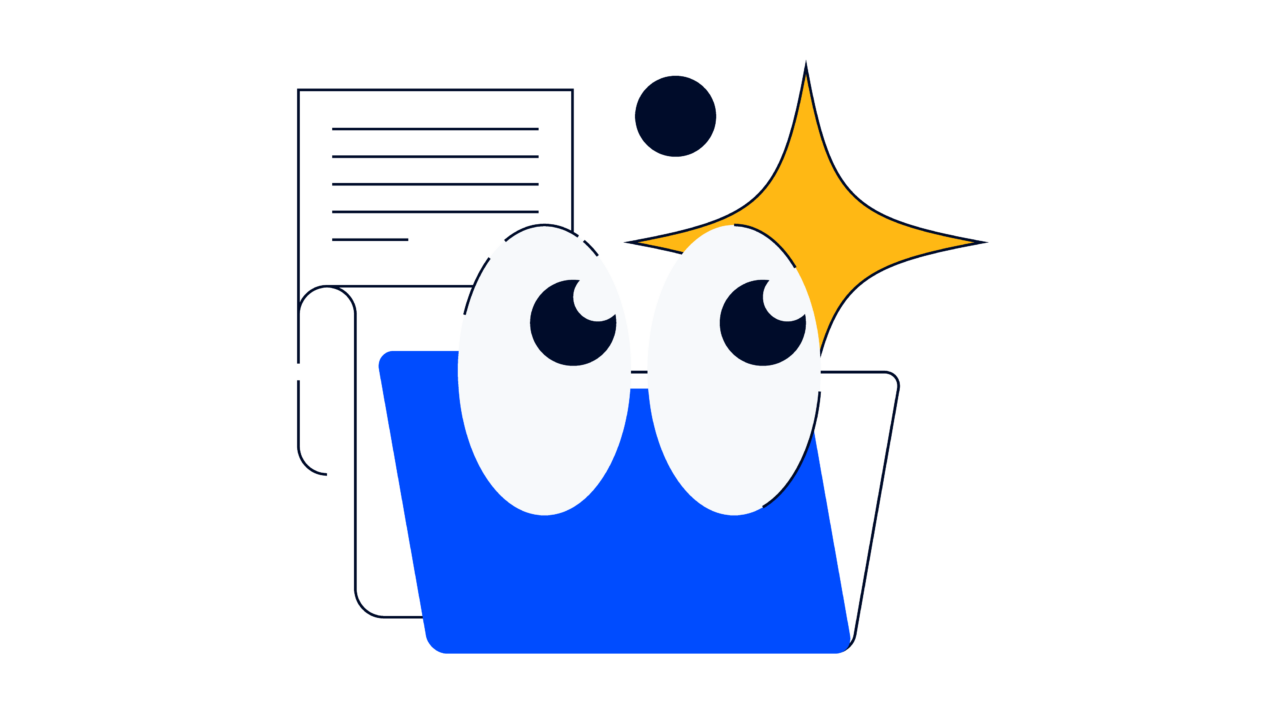 Start projects right
Learn to set your project up for success with effective kickoffs, discovery, and briefing.
Plan like a pro
Get confident creating and maintaining realistic timelines that truly guide your projects.
Own your scope
Practice defining requirements, building accurate estimates and create a bulletproof Scope Statement.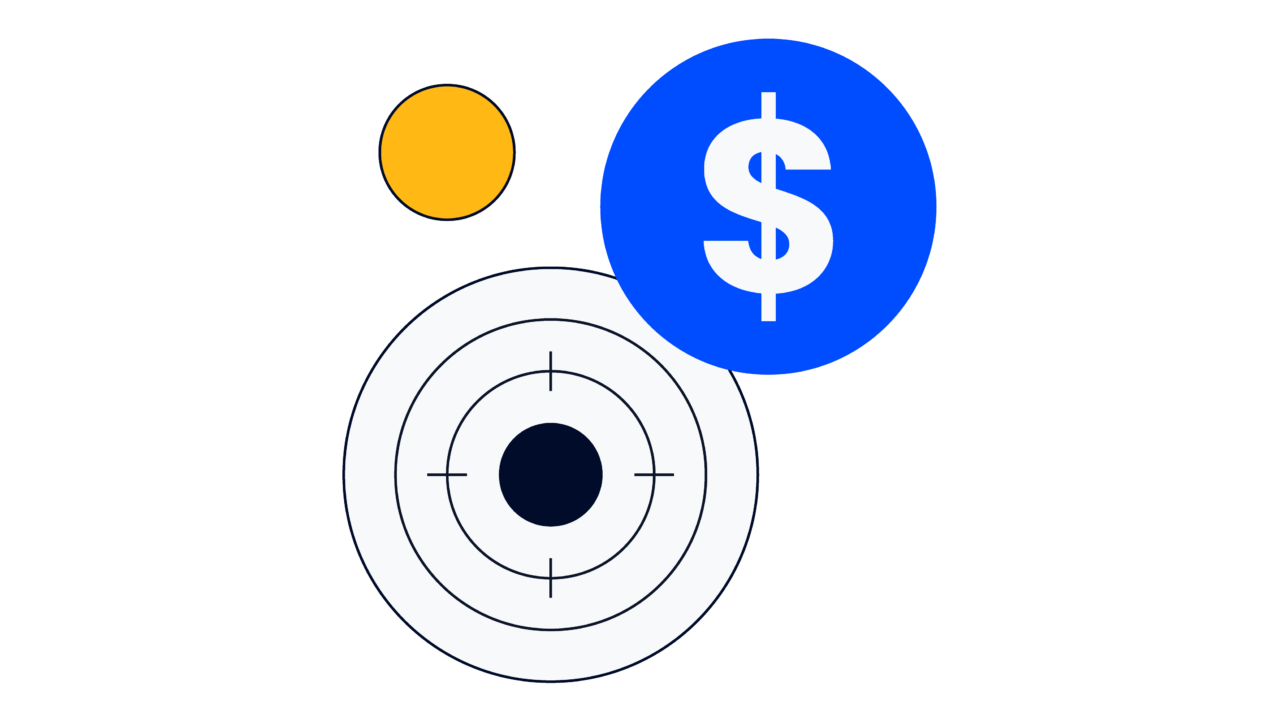 Stay in control
Master the dark art of keeping projects on track, within scope and on budget.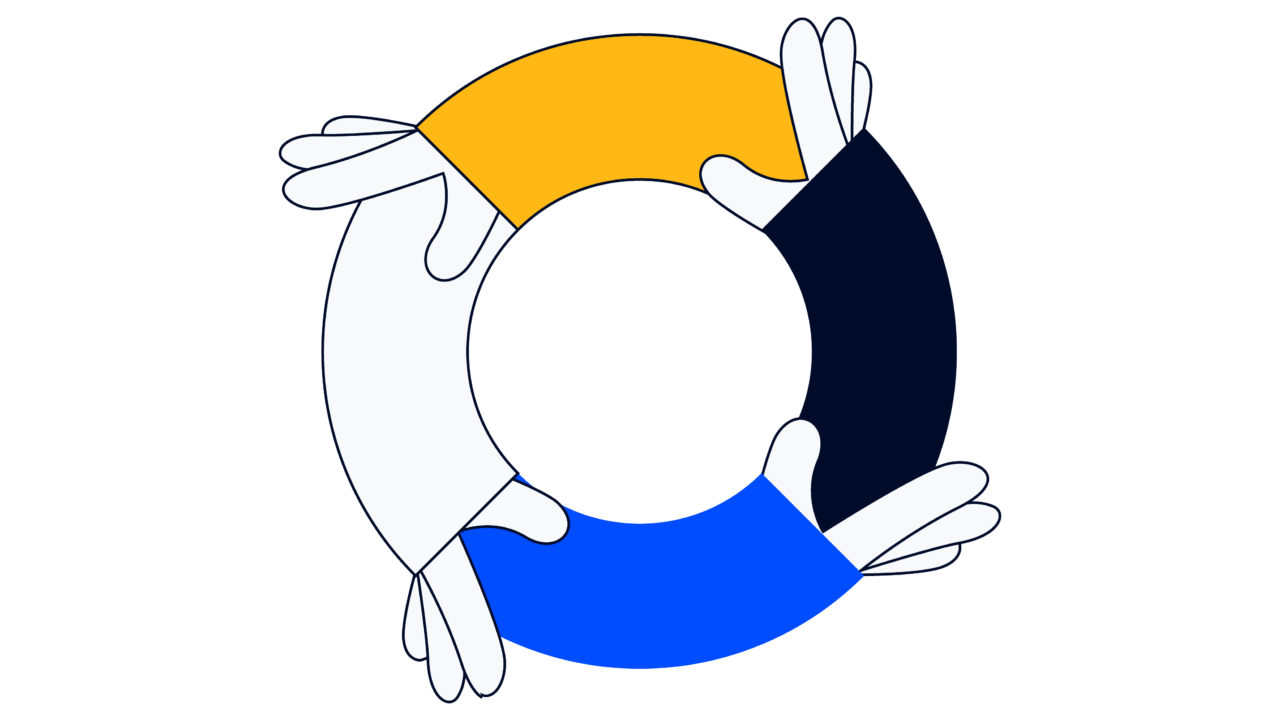 Lead with purpose
Learn to cultivate high performing cross-functional teams and stay on top of all moving parts.
Tackle risk head-on
Develop your ability to identify, mitigate and solve the most common problems in digital projects.
Learn the way you learn best
Our program accommodates different learning styles to make it fit within even the busiest schedules.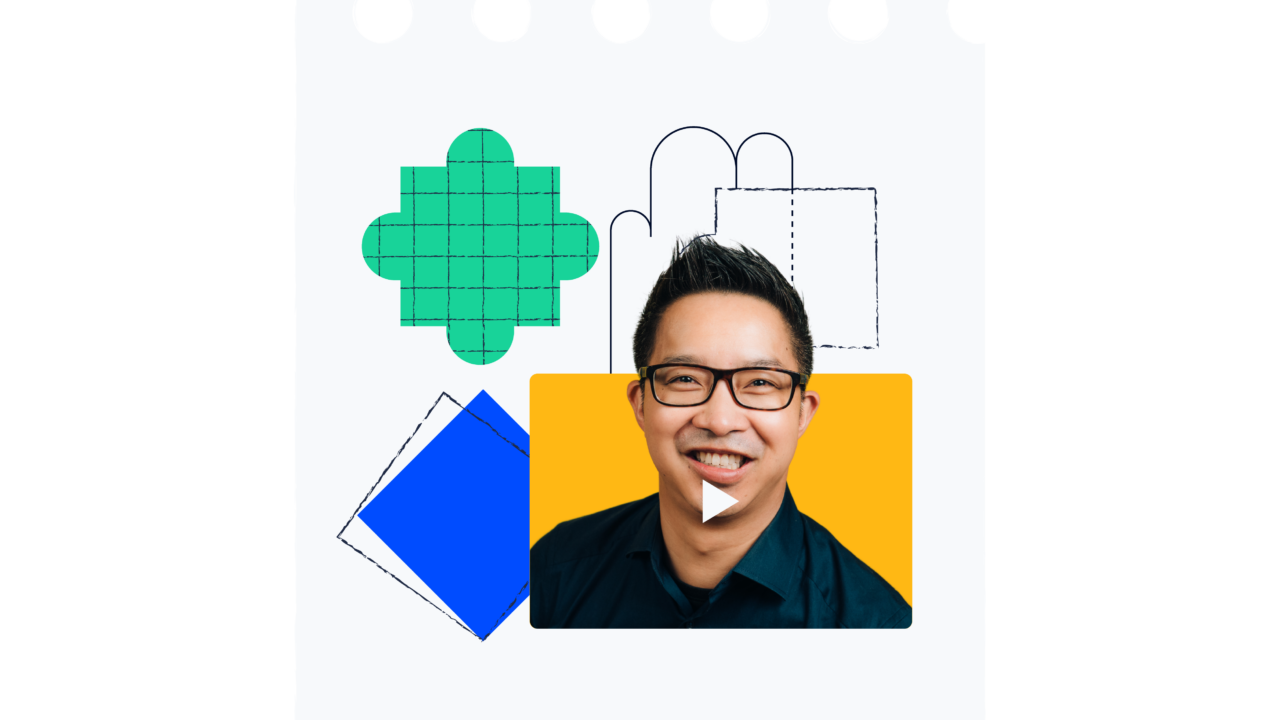 27+ multimodal lessons
Listen as you walk the dog. Watch at your desk. Read on the train. Learn how you learn best in any given context.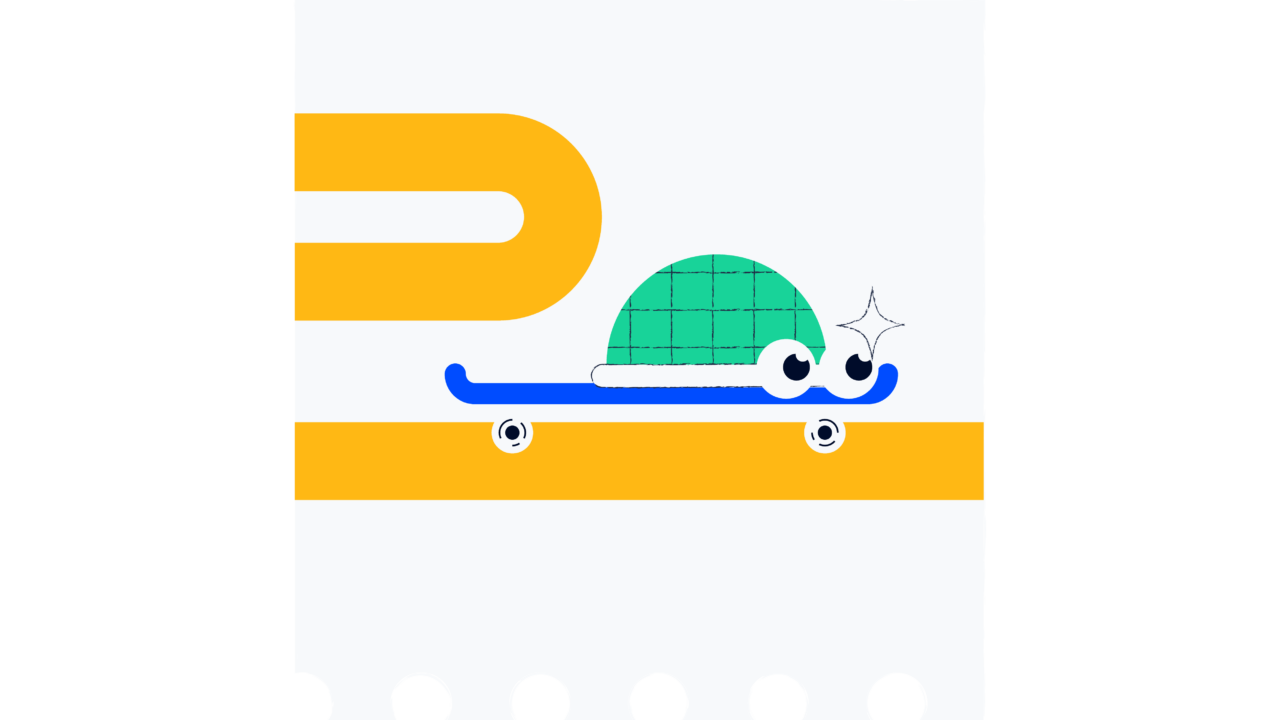 Flexible schedule & pace
Start when you want to, finish when you can. Our flexible format helps you make the time to learn without straining other areas of your life.
Skill-based badges
Get credit for the work you're putting in along the way. Every learning arc can earn you a microcredential for your CV even before you complete the full course.
Group discussions
Amplify your takeaways by learning together. Access our Slack space to talk about assignments, ask questions, and put what you're learning into context.
Hands-on assignments
Each learning arc includes a hands-on assignment that challenges you to put what you just learned into practice in a real-world situation.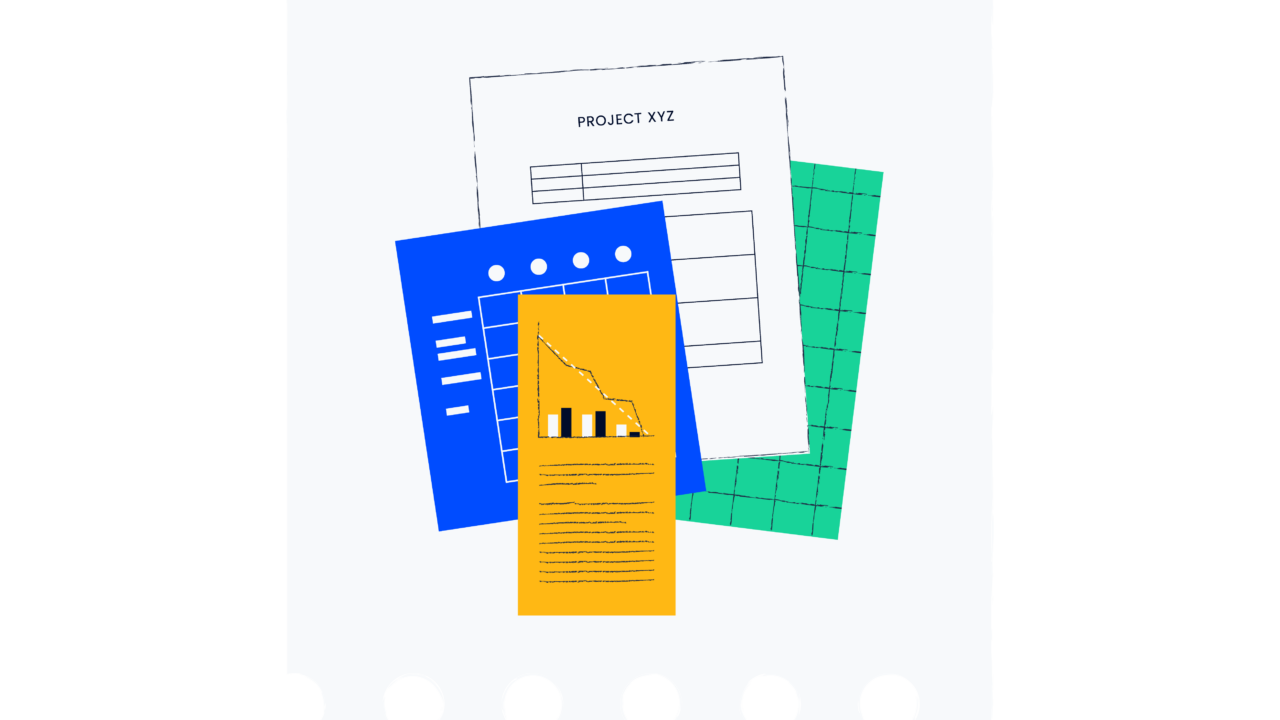 Expert-curated templates
Streamline your project management process with templates created and curated by experienced digital project managers.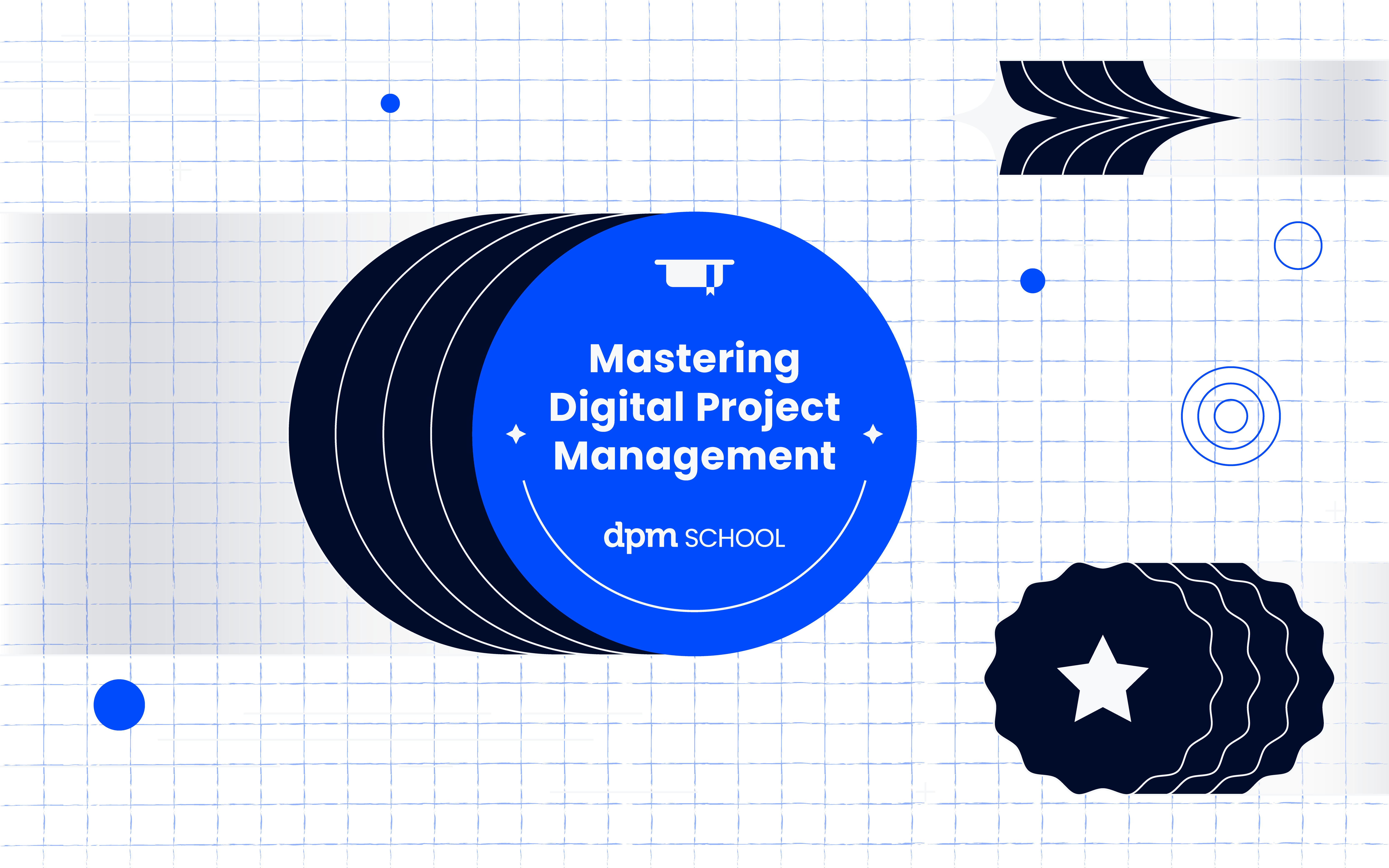 Get Certified.
Boost your resume with a respected DPM School credential.
Showcase your technical competencies and leadership skills – validated by a hands-on, scenario-based exam.
Master the skills to deliver real impact through your digital projects
Course curriculum
Our program takes you through an end-to-end digital project to build core project management skills using specific scenarios and real-world examples.
Theme 1: Digital Project Management Essentials
Theme 2: Driving Strategic Alignment
Theme 3: Creating Realistic Project Plans
Theme 4: Leading Effective Collaboration
Theme 5: Managing Risks & Solving Project Problems
Theme 6: Bringing Projects Across the Finish Line
Theme 7: Developing Your Project Leadership Style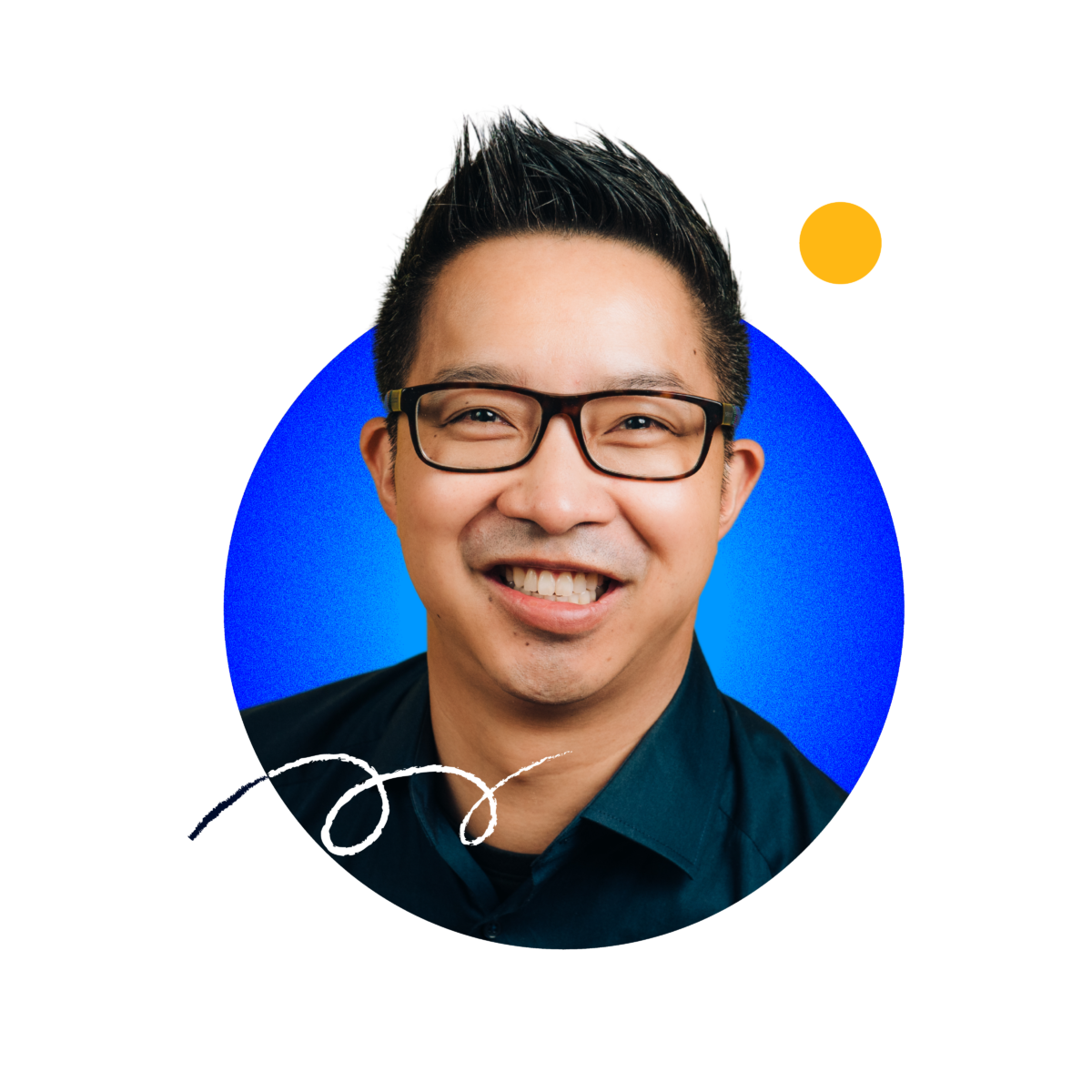 Practical instruction from working experts
I'm Galen, your lead instructor and co-founder of The DPM School. For over 15 years, I've been leading complex human-centered digital transformation projects in government, healthcare, transit, and retail for boutique digital agencies and large consultancies.
Who is it for?
Anyone leading digital projects who is keen to boost their skills and confidence, or is simply looking for formal but fun digital project management training.
Agency Project Managers

Digital Producers

In-House Delivery Leads

Product Onboarding Specialists

Freelancers & Entrepreneurs
Learn by absorbing, discussing, and practicing in a real-world context.
Get started with a hands-on, self-paced transformation to stand out as a respected digital project leader.
Get Certified

27+ on-demand lessons
50+ templates & samples
12+ hours of bonus content
Scenario-based assignments
Slack discussions & study groups
DPM School Certification
Eligible for 12 PDUs from PMI
1 year course access
How is the course structured?
Is there a live component to the course?
How do I get the course certificate?
Can I claim PDU's?
Does this count as formal education for my CAPM or PMP application?
What if I change my mind?